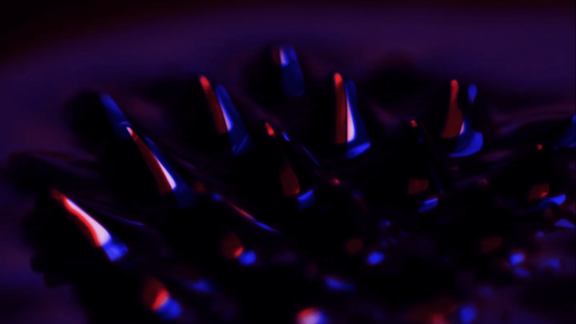 Ayshel/Waiting Room
☽ Full Moon 31/10/2020 ☾
"Mia ap' ta idia
Mia ap' ta idia
Oloi mas apokaidia"
Ayshel and the Waiting Room project set October's second mixtape alight and the AB7: ECLIPSE wanders through the ashes. Apokaidia is an industrial mix assembled from the remnants of a Halloween Bonfire.
---
Ayshel is a young DJ based in Athens. Her selections are located somewhere between tribal beats, hypnotic melodies and industrial sounds. Her sets are mostly based on techno, through a constant exploration of dark and ethereal atmospheres, while also trying to bridge her metal music origins with electro and acid elements.
The Waiting Room is an ongoing project about the transformation of the [non] act of waiting into a [ritualistic] process, through the medium of electronic music. "Waiting" is understood as a condition that unlocks the potential of the party-space to operate as a temporary autonomous zone, challenging normative notions of space, time, bodily experience and gender expression. These ideas are currently being explored through collaborations with DJs and artists, discussions, research, events and audio-visual podcasts.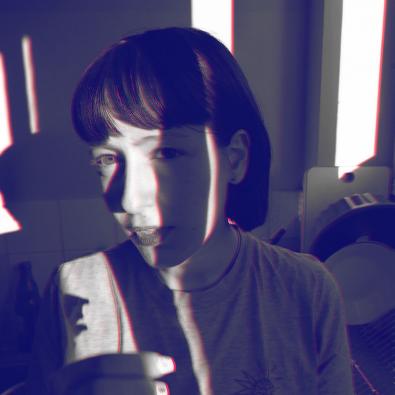 Follow Ayshel/Waiting Room on: