Image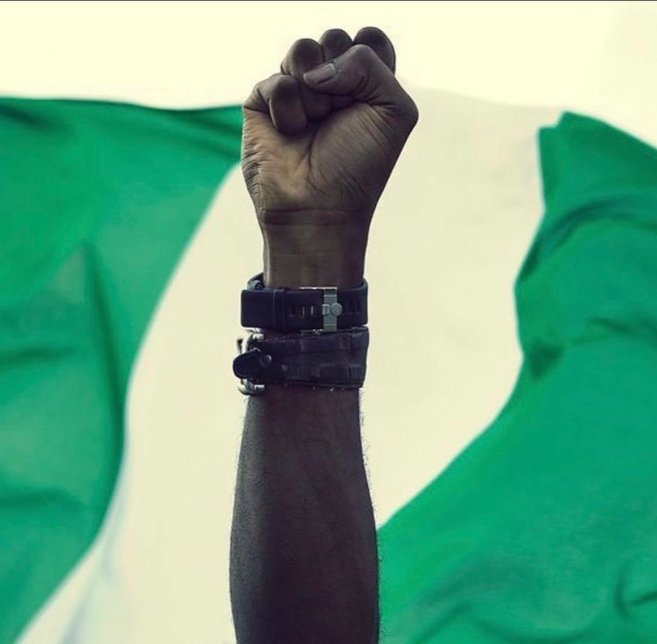 Description
© abstractexit
Image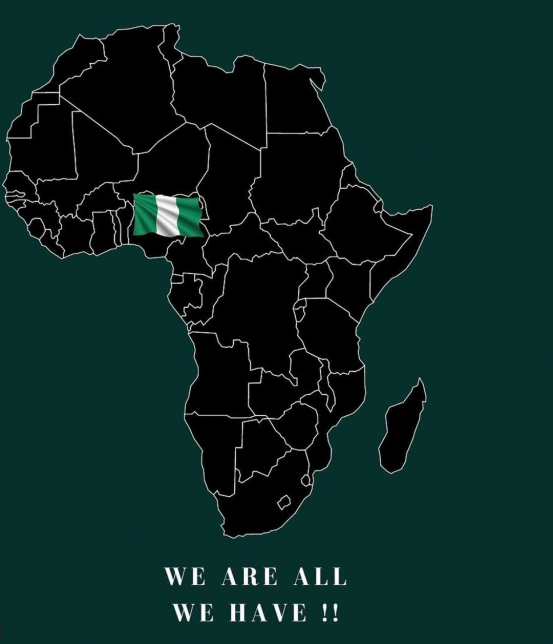 Description
© abstractexit
Image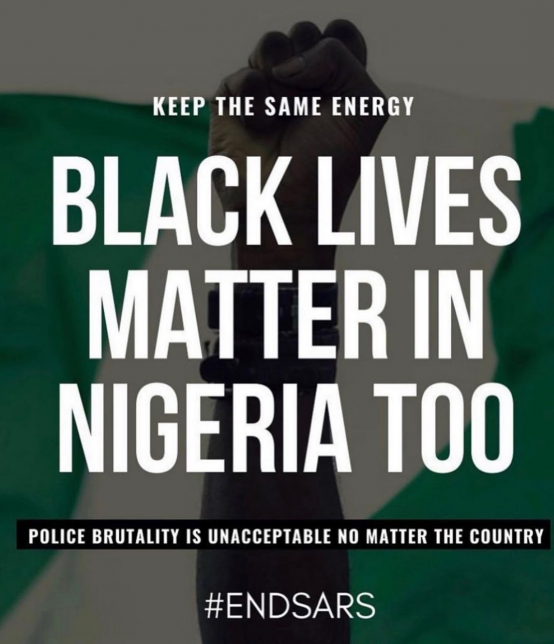 Description
© abstractexit
Image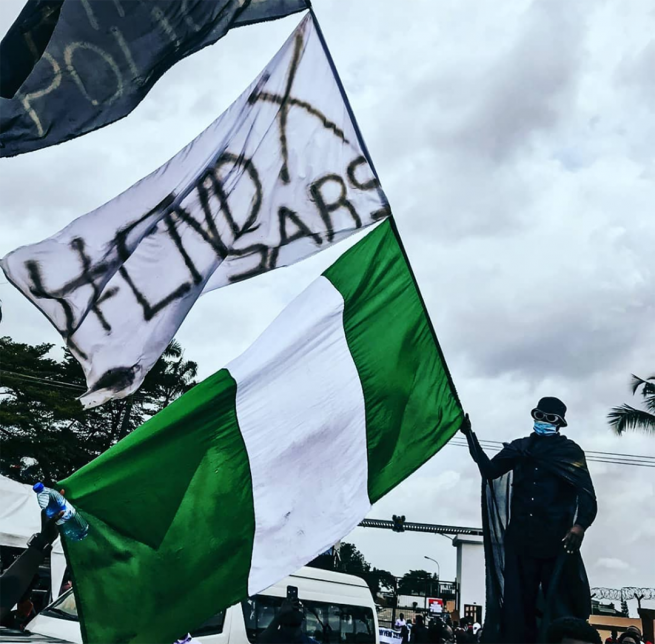 Description
© lolaadesioye
Image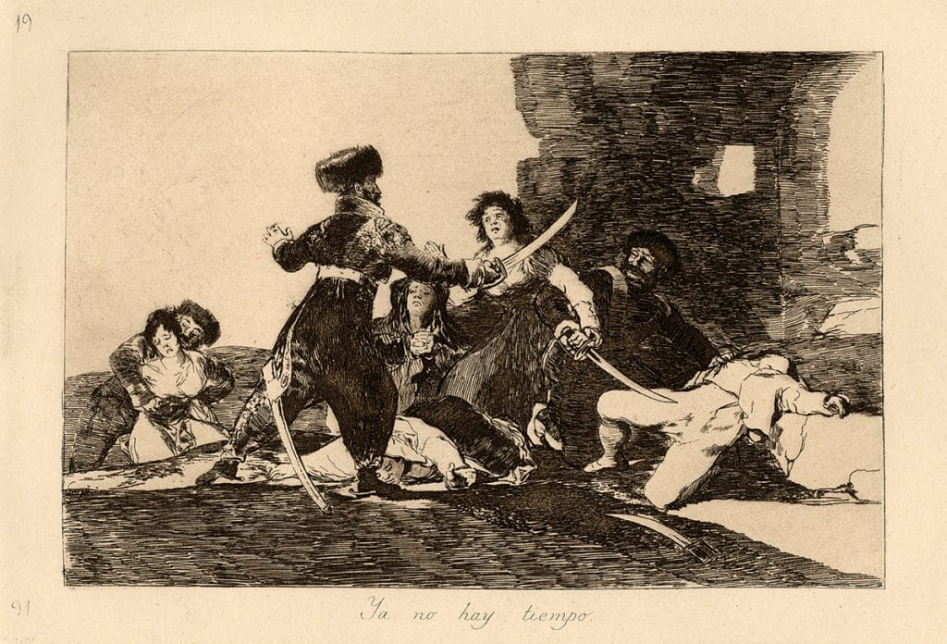 Description
© Franscisco Goya, The Disasters of War, 1810-1820, print
Larry Ossei-Mensah
2020: A Year of Reckoning
★ ECLIPSE Almanac page 1 ★
2020 has been quite the year! From the crisis of COVID-19 spreading around the globe to the uprisings against systemic oppression, police brutality and inequity, we have all been forced to look at ourselves in the mirror and truly reflect on who we are as human beings. Moreover, we have been coerced to observe not only what is happening in the world around us, but what is occurring in our immediate communities.
I know for me personally what has occurred over the past eight months has invited me to rethink my personal role as a curator, Black man and citizen in this world. Furthermore, I've had to reconnect to the humanity that we all possess as inhabitants of this earth. I've also wondered what role art, culture and artistic practice play within this current climate. How could I better use my platform to amplify the issues and concerns important to me?
When I think about an almanac, I can't help considering its role as a snapshot of what is happening in the world. A world that is within a moment of recalibration and hopefully course correcting of its ills. I think about what is happening in Nigeria with the movement to End SARS (Special Anti-Robbery Squad). I also think about the violent resistance towards this movement at the hands of the Nigerian government. I think about how it eerily reminds me of what happened in Minneapolis, New York, etc. in Summer 2020.
These reflections also have filled with hope and faith in what happens when the collective comes together to combat injustice. The role that art (fine artist, photographer and hobbyist) will play in recording and creating a contemporary almanac that will hopefully serve as a beacon of hope for a better future. From Goya's accounts of the atrocities of war in a series of eighty-five prints called The Disasters of War to the everyday citizen sharing their experiences via social media, the fight for a better world is a continual one. What are you doing to make a difference? How are you using your creative voice?