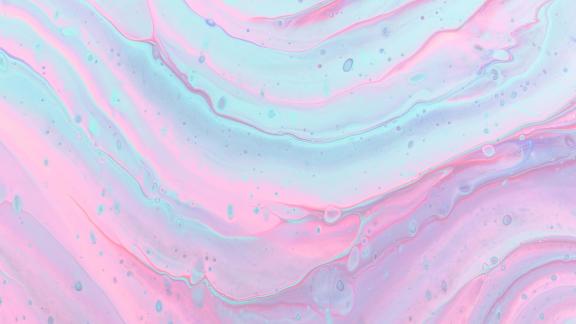 05.10.2021
Α letter to our guests, artists, and friends
Guests, Artists, Friends of the Biennale,
It has been brought to our attention over the last few days that we did not fulfil some of our duties as hosts, carers, and friends to two of the artists involved in the biennale. We are truly saddened by this and apologetic.
We take the concerns that they have expressed very seriously. We know institutions are changing and we want to change too. We will make mistakes but we will also listen, learn, and evolve.
Since the very beginning, the Athens Biennale has been a biennale for artists by artists. We will continue to strive for this, thank you for your patience as we grow.
The Athens Biennale team