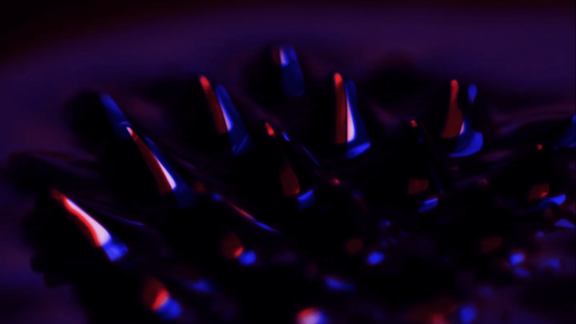 Ioannis & Foukodian Rhythms
☽ Full Moon 22/08/2021 ☾
In the modern socio-cultural war, there is a constant artistic attempt to strike back through sonic manifestos, participation in networks and establishment of countercultures using sonic weapons. Urban ghettos constitute the internal south of the global system. Thus, contemporary music interconnects and joins forces with rhythms and sounds from the colonised and the oppressed in the present and the past, inspiring and mobilising for freedom and equality.
This mix includes records, audio files and a tape delay blending experimental ambience, slow and heavy gems, all considered as appropriate for the late summer moon's phase also known as Hunter's moon.
---
Ioannis (Monoscopic Studio) and Foukodian Rhythms (Anopolis Records) have been collaborating since 2011. Co-founders of KOCMOC collective, they try to deliver their perspective through designing, mixing, djing and producing.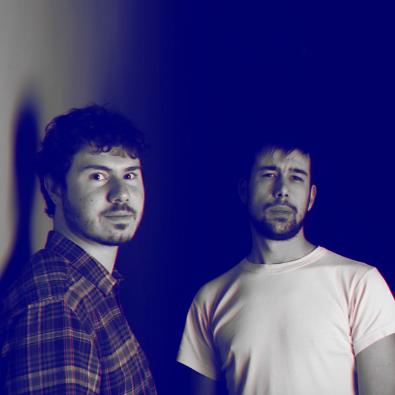 Follow Ioannis & Foukodian Rhythms on: