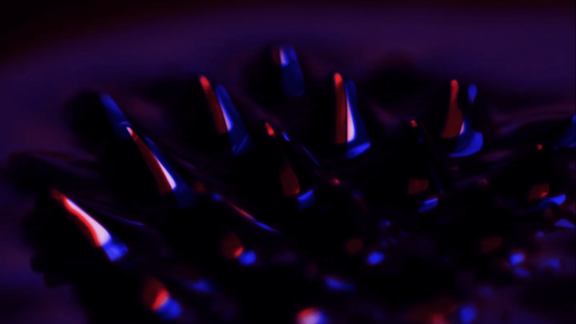 Teranga Beat
☽ Full Moon 03/08/2020 ☾
Hybrid iD, compiled by Teranga Beat, covers over 50 years of African music, spanning from the late African decolonization period until today.
During this era, each country's traditional music heritage played a pivotal role in the respective national identity formation process, culminating in the creation of a distinct popular music culture that varies across these newly established states. At the same time, while African music has been constantly evolving – recently blended with electronic elements – it has never been an example of major cultural export.
This mixtape begins with four traditional tracks from Mali and Senegal, moving to the 70's period of electric psychedelia, a hybrid genre particularly prominent in countries of the ex Manding Kingdom (Mali-Guinea-Senegal-Gambia). Track 13 refers to the intellectual Francis Bebey of Cameroon, a place where the modern electronic instruments were further explored during the 80s. The same paradigm applies to the following tracks, coming from the neighbouring countries of Nigeria and Ghana. Track 17 by Mbongwana Star, a band from Congo's capital Kinshasa, is another crucial release that altered the way electronic music is fused with African rhythms at the time. Finally, the last track, recorded in Ethiopia in 1986, represents an eastern approach to the modern instruments of that period.
---
Teranga Beat represents the label and avatar of Adamantios Kafetzis, music producer, DJ and visual artist. Teranga Beat Records encompasses a diverse discography, from rare African recordings, a topic he has been researching for 20 years, to contemporary renditions of traditional Greek music.