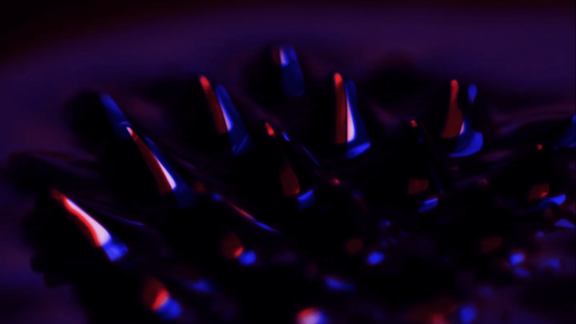 Sugahspank!
☽ Full Moon 28/03/2021 ☾
On the thirty-third Maqām, the stations rose up and danced with each other, and He was the movement and We were blessed in His Love Light, as full moons, reflecting Him. Therefore, I quote the Prophet, for he has paved the way: "Oh, Moon, illuminating the dark night, take my heart".
Ritual recorded live at November 2020's full moon. Vocals, percussion, noise effects, analogue synths, production by Sugahspank!
---
Sugahspank! is a sound and visual artist based in Athens, GR. She has studied Mass Communications, Visual Arts and Byzantine Iconography. As a musician, she counts numerous releases either as a solo artist or in collaborations and has performed in countless stages in Greece and Europe. As a visual artist, she has presented one solo exhibition in Isternia, Tinos Island and has been part of group shows and performances in various galleries, museums and streets. Her style is versatile and often self-contradictory, though a raw chant for the Sacred can be often identified both in her music and her art.