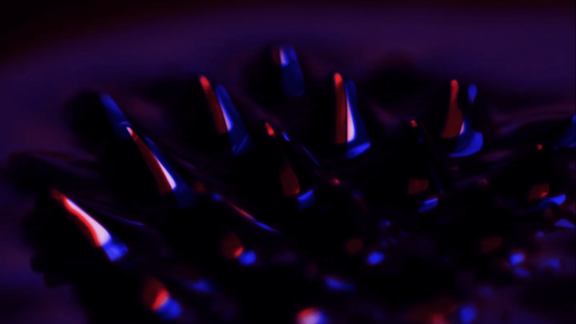 K.atou
☽ Full Moon 02/09/2020 ☾
Hollow beats and cosmic synths. In Moon Frequencies, K.atou narrates a brief story of connections, assembling an unearthly soundtrack of memories instilled in the phenomena of eclipse and full moon, carried deeply within us all.
From tribal gatherings and moon praising to hallowed prayers for transformation, this is a journey of psycho-navigation, not only in space but also through all things invisible to the human eye.
---
K.atou is a DJ based in Athens since 2009, currently a resident at six d.o.g.s. After spending time in London and Berlin, she forged connections with key conduits in the European house and techno scene, releasing early productions on Einmaleins Musik and on Lick My Deck. She went on taking in prominent performances across Europe, Russia, South America and the U.S. (DEMF after-parties, Club Der Visionaere, Circo Loco etc.). Her particular sound can be attributed to the classic realms of 90s house and techno from Detroit, Chicago and Frankfurt, with a penchant for the trippy, dubbed out and sublime.