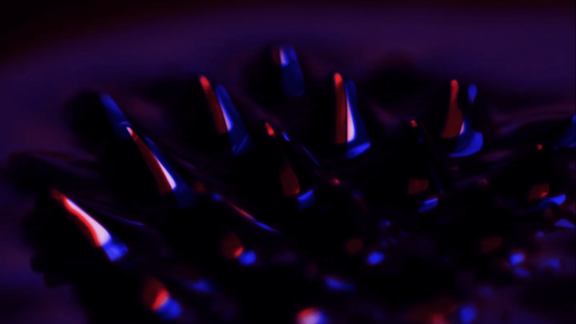 Yorgia Karidi
☽ Full Moon 27/04/2021 ☾
Skit – as in sketch, a quick drawing or representation of a moment. A basic hip-hop ingredient, a track in between songs of a record and usually other than the rest. The moon phases before and after a full moon. An ode to cut-outs, to misfits, to the in-between and unfinished, to the whereabouts of music. Ad-libs, field recordings and rare audio material.
Moon Skit is a mixtape by Yorgia Karidi dedicated to skits and other interludes, taking you on a bus ride from point A to B on a full moon night.
---
Yorgia Karidi is an artist, musician and performer born and active in Athens. Her work researches the limit between theory and practice in art and her intermedia art practice includes painting, sculpture, video, performance and verbal scores. Her collaborations cover a broad spectrum of artists and musicians and a wide range of musical genres, including her recent work with Elke Auer on being a female* voice in the world and Jay Glass Dubs for "Epitaph" with feats and reviews at Wire, Pitchfork and XL Recordings. She is currently working under the general title "A Place To Hang Out", dealing with the act of being outside with the question of "What can one do here?". As a DJ she plays vivid sets, characterized by her genre-bending choices and practice.