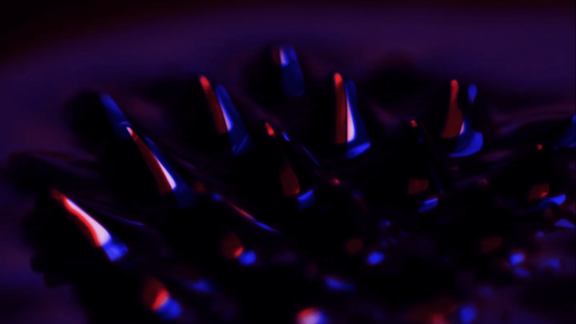 MMMD
☽ Full Moon 29/12/2020 ☾
On the year's last full moon, when the light shines dim, MMMD (aka Mohammad) chant a long night's dream. Or a nightmare.
Canadian windstorm – Canadian blizzard, ceremony after ceremony, guttural summons of gigantic birds, massive timbral shifts, divine cacophony, lower than low and hidden inside a gargantuan shell, automation, shortwave radio ghost, children's voices ghosts, Japanese ghost, broken strings inside a broken piano.
---
MMMD [aka Mohammad - Antifrost, PAN] have been forging their deep monolithic sound for the past decade, bringing together low frequencies, inter-modulations, dark textures, and distant folk nuances through custom made instruments and software. Prolific in their output with 11 releases to date, their sonic arsenal is equally deployed live, a ceremonial experience in physical sound that evokes a wide emotional palette. MMMD is the duo of Nikos Veliotis and ILIOS.