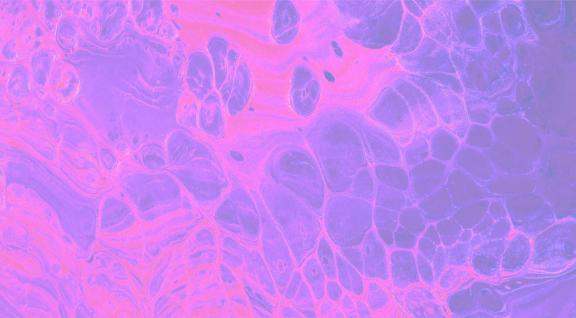 Εικόνα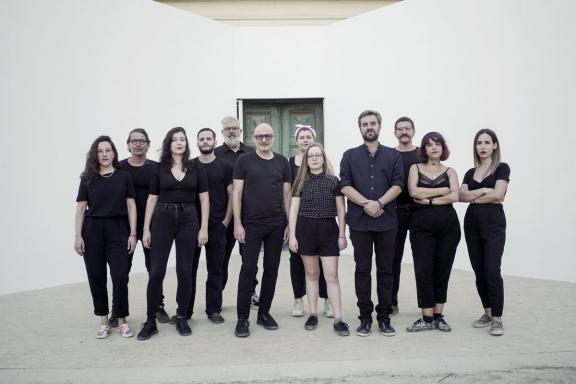 Assembly area
EXHIBITION
Artistic Director
Poka-Yio
Curators
Omsk Social Club
Larry Ossei-Mensah
Auditors
Deborah Joyce Holman
Lauren Lapidge
Dr. Deborah Willis
General Coordinator & Head of Production 
Marilena Batali
---
Curatorial Assistants & Production Coordinators
Katerina Exertzoglou
Yannis Iasonidis
Sofia Kalvourtzi
Programme Managers
Jackie Abhulimen
Pavlina Kyrkou
Production Assistant
Sofia Pipa
---
Head of Communications
Maria Paktiti
Former Head of Communications
Zafeiris Karampasis
Press Officer
Pavlina Kyrkou
Press Office Assistant
Penny Gerou
Social Media & Community Building
Georgia Pina
Social Media
Giannis Ntotsikas
Communication Assistant
Lyarianne Paula Galano Tugade
Visual Identity & Graphic Design
Sakis Stritsidis
Assistant to the Graphic Designer & Audiovisual Applications
Maria Veronica Marioglou
Website Development
Pointblank
TV, Radio Spot & Exhibition Documentation
Nysos Vasilopoulos
Music
ILIOS
Filming
Alekos & Christos Mpourelias
Editing
Smaragda Karamperi
Alekos & Christos Mpourelias
Nicolas Ploumpidis
Photographer
Emilios Charalambous
---
Exhibition Spatial Design
Marilena Batali
Anna Lamprou
Exhibition Spatial Design Assistant
Dimitris Papaioannou
Concept and Exterior Lighting Design
Giorgos Anagnostopoulos - IFI Architectutal Lighting Works
Exhibition Lighting Design
Nysos Vasilopoulos
Exhibition Venues Managers
Christos Fousekis
Andreas Vembos
---
Audiovisual Equipment
Bon Studio
Audiovisual Installation
Makis Faros
Antonis Gatzougiannis
Electricians
Savvas Charalambidis – ZEUSYS
---
Transportation & Installation of Artworks
Move Art S.A.
Insurance of Artworks
Karavias Underwriting Agency S.A. – Coverholder at Lloyds
Insurance Consultants
Nobilis Insurance Brokers Ltd
Legal Services
Margarita Pita
Consulting Services
Evolution Projects Plus - I. & H. Michopoulos G.P.
---
Conceived, designed & produced by
Athens Biennale
---
---
PUBLICATION
Editors
Christopher Marinos
Omsk Social Club
Larry Ossei-Mensah
Poka-Yio
Coordinating Editor
Christopher Marinos
Texts
Jackie Abhulimen
Georges Bataille
Walter Benjamin
Franco Berardi
CAConrad
Leonora Carrington
Eddie Chambers
Francesca Gavin
Happy New Tears
Deborah Joyce Holman
Banu Khapil
Francesca Lisette
Mum Social Club
Negros tou Moria
Thomas Oberender
Omsk Social Club
Larry Ossei-Mensah
Poka-Yio
Primitive Art
Nat Raha
Erica Scourti
Kostis Stafylakis
Valinia Svoronou
Ayesha Tan Jones
the Mycological Twist
Eugenia Vereli
Julian Weber
Simone Weil
sonicECLIPSE
Ayshel/Waiting Room
Devika
Entropia Records
GRΞTA/Waiting Room
Ioannis & Foukodian Rhythms
Yorgia Karidi
K.atou
MMMD
Joseph Mouzakitis/ATH Kids
Olenxaa (Carina Obukhova)
Grace Ow
Sugahspank!
Teranga Beat
Noff Weezy
Design
Sakis Stritsidis
Translations
Antonis Mozer
Dimitris Saltabasis
Editing
Dimitris Saltabasis
Printing
Pletsas – Kardari G.P.
---
© Photo of the team: Nysos Vasilopoulos